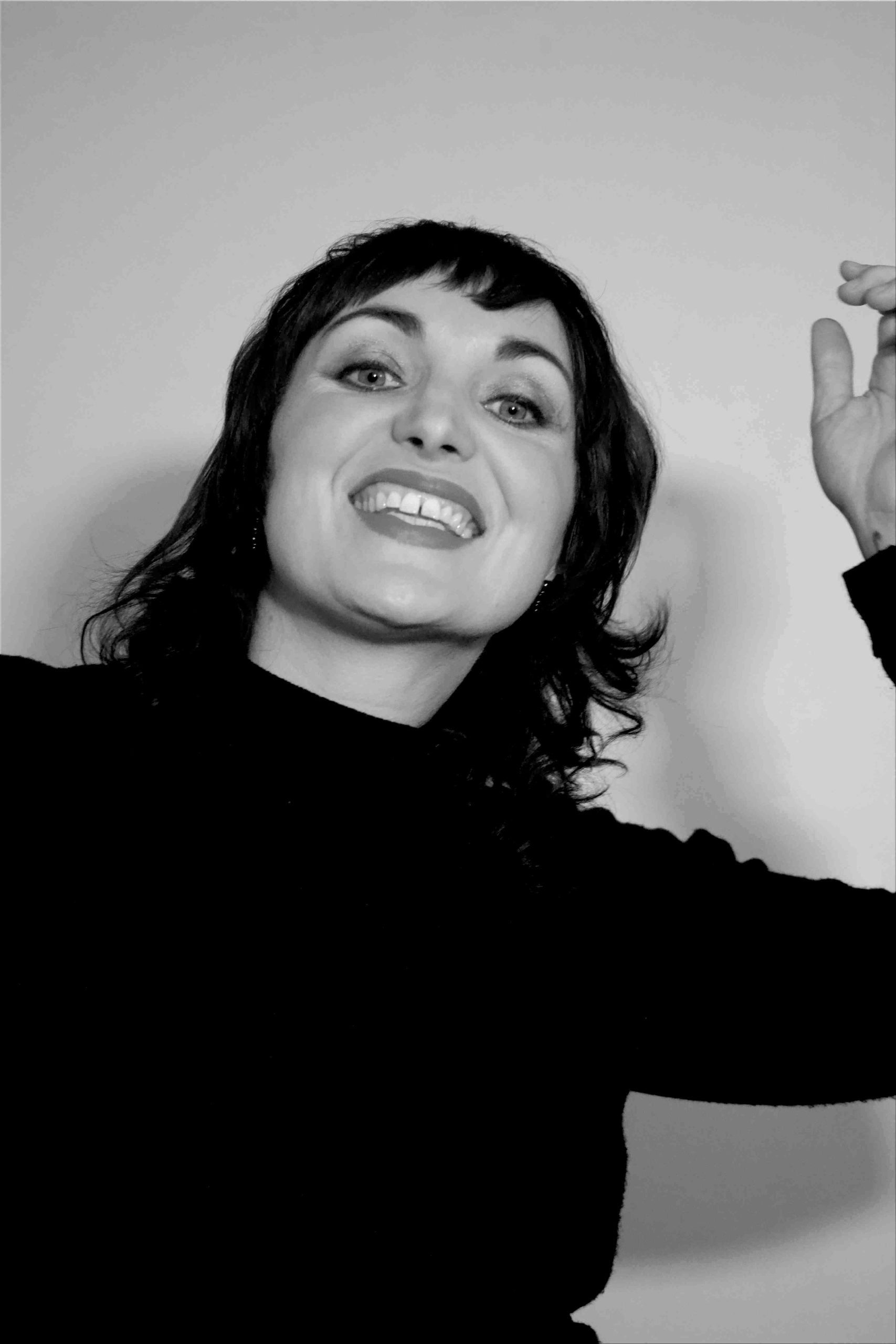 LILITH LANE…..
Geelong/Wathaurang born, Australian. Grew up in regional Victoria and immersed in the Melbourne/Naarm, music scene since moving to the capital as a late-teen.  She is a songwriter and performer and has toured internationally with solo and band projects; appeared as a guest on national television show RocKwiz duetting with Tim Finn (Split Enz, Crowded House); played solo supports for Australian songwriting royalty Robert Forster (Go Betweens) & Stephen Cummings (Sports) was nominated for Best Female Artist in the Age EG awards; and contributed to a number of projects as a session player.
She has released 3 full-band solo albums & recently released an album of piano and guitar based acoustic recordings, Trickery. A departure from the jangling guitars and full-band sound of her previous album Pilgrim. Her album Gold Diamond played homage to strings and piano and her debut self-titled record is a roots, folk album. Side-project and alter-ego Baxter Avalon is a synth-pop retro wave high energy performance and recording project.
She is a member of Les Yé-Yé Girls, a 60's French pop band, and has toured in the UK and EU as a member of Black Pony Express (Beast Records) and the Cliffy Davis Goodtime Band. As a session player Lilith has performed at stadiums around the country for the Countdown Spectacular, and contributed vocals to projects by Stephen Cummings, Four Hours Sleep, Angie Hart, Clinkerfield, the Ukeladies, Horsestories, George Byrne, the Devastations and others.
She also moonlights as a producer, studio recording/live sound/live broadcast engineer. See PRODUCTION page.